---
REELS
Creative digital media – demo reel
Video editor –  demo reel
---
scheduling re-posts & promotional content via Buffer app for Twitter, Facebook, Google+ & Instagram posts
 Producing short-form informational videos about Western Astrology
weekly blog posts including SEO optimization
community management of multiple social media profiles (retweets, likes, tags & polls)
---
Short Film – Gramps' Fairytales  (Comedy)

Script writer, director & video editor.
held casting calls, auditions & voice over recording sessions
organized transportation & craft services
color correction &  editing on FCP
exporting content to various screening platforms
---
Junior compositor, internship
add "blinking" movements to characters
3D animation of mouths & motion tracking
Software: Adobe After Effects
---
Creative, mixed media video editing

collect mixed medias and prepare EDL for client
creative video editing using Final Cut Pro 7 software
text animation & motion graphics
Upload mezzanines to FTP & DVD authoring
---
Corporate Video
Worked directly with client reps to edit graphics and text on 100+ videos
Edited instructional videos for Newcomer Service form application  process
Software: Avid media composer; Adobe After Effects
---
YouTube Channel – Comedy/People & Blogs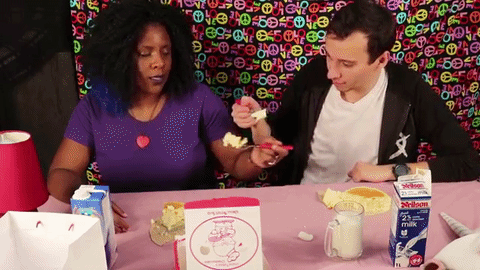 Filming & editing videos for YouTube channel
---
Creative Writer

The Pisces Perspective – regular blog article contributor.  Includes posts such as, "So you have a crush on a Zodiac sign" series & Astrology related content.

Comedy Uncovered – guest contributor
A comedy album review of Casey Corbin's, Vampires are Popular
GottaKid2Feed Productions – guest writer
A questionable yet positive food review about the Schnitzel Queen gained community popularity in 2012. The video has over 90K views on YouTube!

---
Donny Awards

Best Slideshow Film – Niesha Davis

Camera – Canon Txi
Software – Adobe Photoshop; Final Cut Pro

Best Photography – Niesha Davis

Camera – Canon TXi,
Software – Adobe Photoshop
---
Event Flyer designer

Booked & performed in live standup comedy nights and Magic Oven restaurant
Promoted events via social media and local newspapers (Now magazine, Yelp etc)
Software: Pixlr
This slideshow requires JavaScript.
---
Thanks for stopping by!
---
Asking for a friend: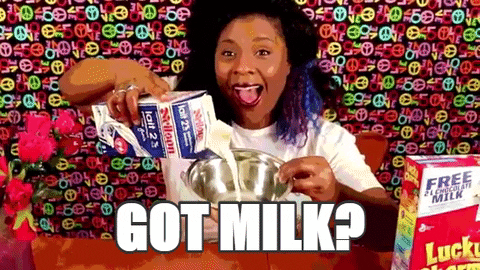 ---